Hello. I am a writer called Paul Brown. I write about history, sport, true crime, rocketbelts, and lots of other stuff.
---
---
Stay up to date with everything I write:
Singular Discoveries is my Substack newsletter featuring brand new stories and personal recommendations, plus extras from my notebooks. It's also an audio podcast.
Join for free to get access to the archives and receive the monthly email newsletter.
---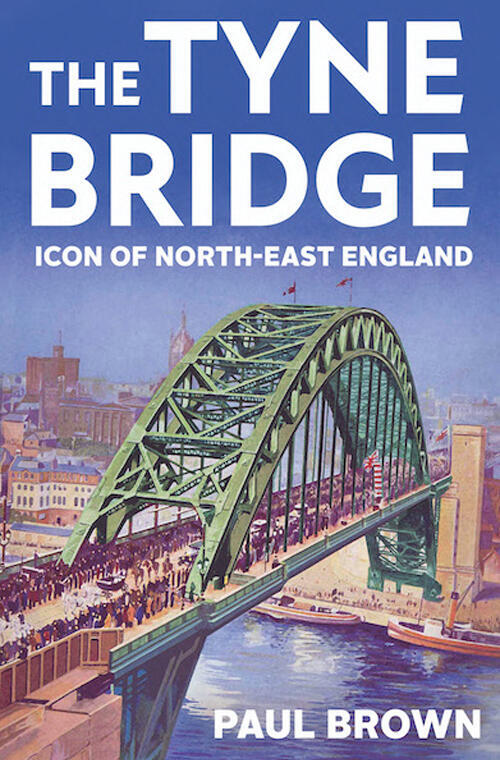 The Tyne Bridge
Icon of North-East England
Hurst, 9781787387935A richly-illustrated narrative history celebrating the famous 100-year-old symbol of Tyneside and the people who built and use it."The new definitive work on the ultimate North East landmark." - Dave Morton, Newcastle Chronicle[Read more]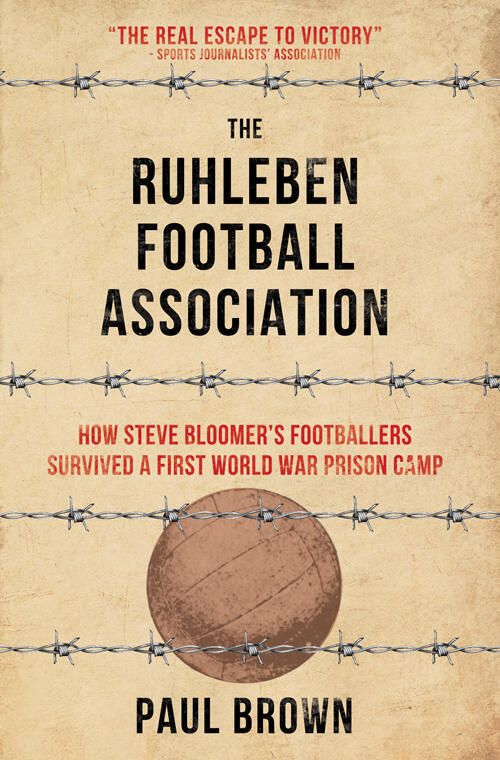 The Ruhleben Football Association
How Steve Bloomer's Footballers Survived a First World War Prison Camp
Goal Post, 9780995541238In 1914, several of Britain's greatest footballers were interned in a brutal prison camp near Berlin."The real Escape to Victory." – Sports Journalists' Assoc.[Read more]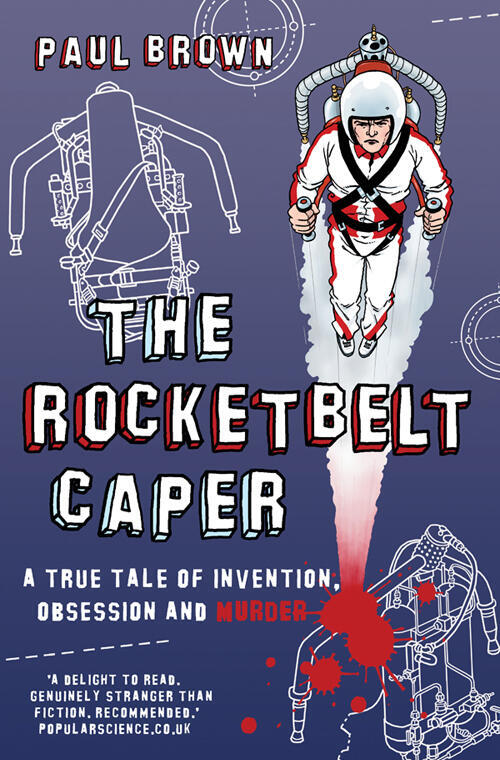 The Rocketbelt Caper
A True Tale of Invention, Obsession and Murder
Superelastic, 9781787387935An obsessive quest to build a jetpack-style flying machine leads to feud, kidnapping, a ten-million-dollar lawsuit, and a brutal murder."A delight. Genuinely stranger than fiction." – Popular Science[Read more]
---
---
---
Contact Paul Brown
Paul Brown is a writer from the North East of England who writes about history, sport, true crime, rocketbelts, and lots of other stuff. His books include The Tyne Bridge, The Ruhleben Football Association, and The Rocketbelt Caper. He has written for The Guardian, Longreads, Narratively, FourFourTwo, When Saturday Comes, Deadspin, Loaded, and more. Several of his works have been optioned as TV, film, and podcast development projects. He writes the Singular Discoveries newsletter and podcast. IP Picks showcases his optionable work.You can contact him by email or via his agent:Email: paul at stuffbypaulbrown.com
Twitter / X: @paulbrownUK
Substack: Singular Discoveries
Agent: Richard Pike @ C&W
Thanks for reading
Thanks for reading my writing! Wherever possible, I try to keep it ad-free and outside of paywalls. To help me do this, please consider supporting my work by sharing my articles, buying my books, signing up for my newsletter, or supporting me on Ko-Fi or Fair Payments for Writers. - Paul.