Books
My books include The Tyne Bridge, The Ruhleben Football Association, Savage Enthusiasm, and The Rocketbelt Caper. See more.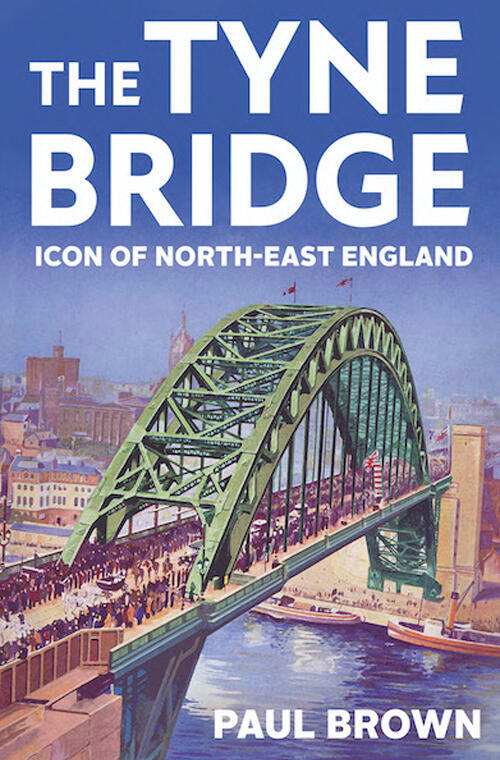 The Tyne Bridge
Icon of North-East England
Hurst, 9781787387935A compelling account of how engineering, architectural ingenuity, a great industrial tradition, and the labour of thousands came to span the Tyne."A rich plethora of wonderful stories." - Michael Chaplin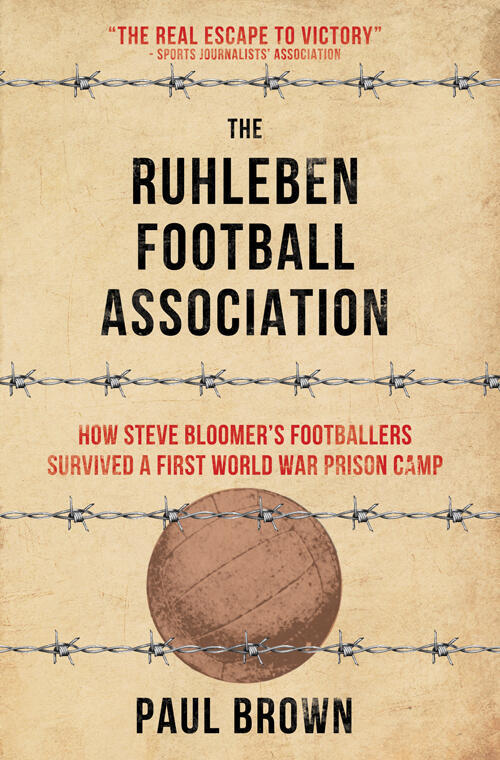 The Ruhleben Football Association
How Steve Bloomer's Footballers Survived a First World War Prison Camp
Goal Post, 9780995541238In 1914, several of Britain's greatest footballers were interned in a brutal prison camp near Berlin."The real Escape to Victory."
– Sports Journalists' Association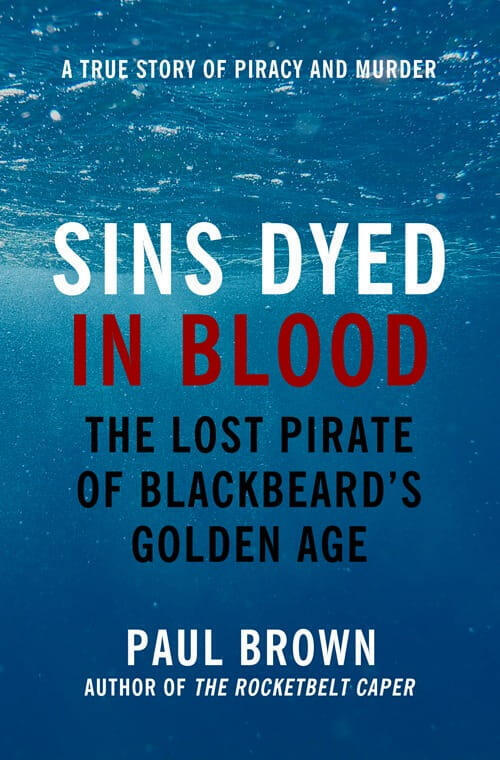 The Rocketbelt Caper
A True Tale of Invention, Obsession and Murder
Superelastic, 9781787387935An obsessive quest to build a jetpack-style flying machine leads to feud, kidnapping, a ten-million-dollar lawsuit, and a brutal murder."A delight to read. Genuinely stranger than fiction." – Popular Science UK
---
Articles
I've written for publications including The Guardian, FourFourTwo, When Saturday Comes, The Blizzard, Longreads, and Narratively. See more.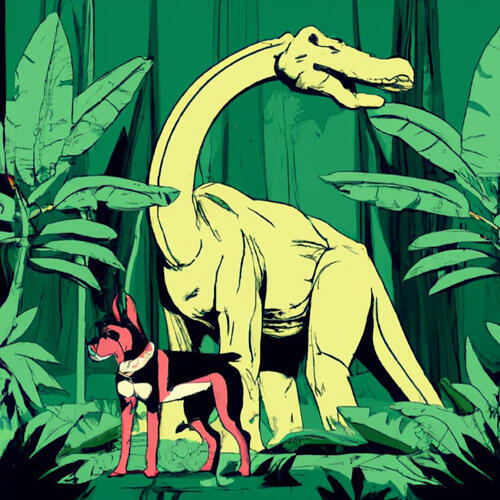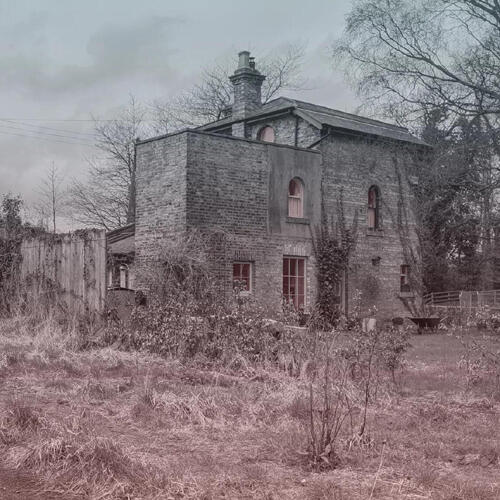 The Female Horse Thief
Medium LongiumA young English heiress becomes a notorious American criminal after crossing the Atlantic in search of her exiled lover. But why has history erased her identity?
---

---
Newsletter
Singular Discoveries is my newsletter featuring a regular selection of unusual stories and interesting recommendations, plus my latest articles and books. Sign up for free.